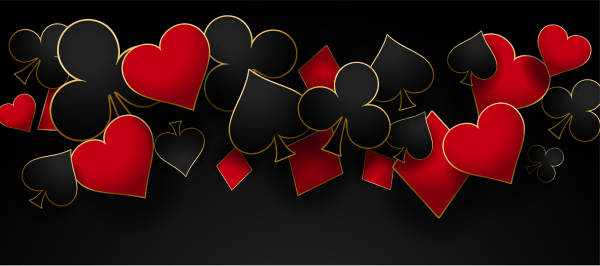 Discovering Ancaster: Historic Charm Meets Modern Dining
Ancaster, a picturesque community in Hamilton, Ontario, offers a delightful blend of rich history and vibrant dining experiences. This thriving area, located on the Niagara Escarpment, boasts a mix of both historic and contemporary attractions that draw visitors from far and wide. From the renowned Rousseau House to the array of restaurants lining Wilson Street, Ancaster offers a unique blend of culinary experiences that cater to various palates.
The Historic Rousseau House
The Rousseau House, a prominent landmark in Ancaster, is a living testament to the town's rich heritage. Originally built in the early 1800s, this charming building has been meticulously preserved and restored, offering guests a glimpse into Ancaster's past. Today, the Rousseau House operates as a restaurant, serving an eclectic mix of dishes that combine traditional and modern flavors.
With a diverse menu featuring Italian, contemporary, and fusion cuisine, the Rousseau House caters to a wide range of tastes. Guests can indulge in mouthwatering dishes while enjoying the cozy ambiance of this historic gem. The story of the Rousseau House, its history in Ancaster, and the delightful dining experience it offers make it a must-visit for history buffs and food enthusiasts alike.
A Culinary Journey through Ancaster
Ancaster's burgeoning dining scene is not limited to the Rousseau House. The town's Wilson Street, known for its array of restaurants, offers something for everyone. Italian cuisine lovers can savor the flavors of Italy at the various Italian restaurants in Ancaster, while those seeking a more casual experience can enjoy a pint at one of the many bars and pubs lining the streets.
For a more comprehensive dining experience, visitors can explore the best restaurants in Ancaster, which offer an array of culinary delights ranging from traditional Canadian fare to international cuisine. The restaurants in Ancaster Meadowlands provide another option for those looking for a more diverse range of dining establishments. With options such as breakfast places, oyster bars, and even specialized spots like Charred Chicken, Ancaster's culinary scene is sure to impress.
Exploring Ancaster's History
In addition to its thriving dining scene, Ancaster is also steeped in history. The town, which dates back to the late 1700s, is home to numerous historic sites that tell the story of its early settlers and their way of life. Visitors can delve into Ancaster's past by exploring its historical landmarks, learning about the town's development, and understanding the role it played in shaping the region.
For history enthusiasts, a visit to the local Beer Store provides an opportunity to learn about the history of beer brewing in Ancaster. By exploring the town's history, visitors can gain a greater appreciation for the charm and character of Ancaster and the stories behind its historic buildings and sites.
Conclusion
Ancaster, a quaint town nestled in Hamilton, Ontario, offers visitors a unique blend of historic charm and modern dining experiences. From the iconic Rousseau House to the diverse range of restaurants and bars scattered throughout the town, Ancaster has something for everyone. Whether it's exploring the town's rich history or indulging in its vibrant culinary scene, a visit to Ancaster is sure to leave a lasting impression.